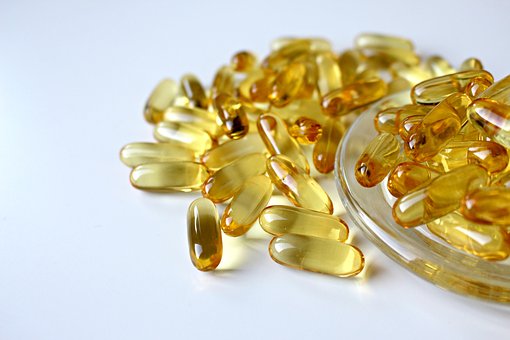 The U.S. Food and Drug Administration approved a powerful new opioid medication on Friday, in spite of major concerns raised by health advocates that the drug's strength and design could prove harmful for patients and the public.
The new, single-dose tablet version of the pain killer, mean to be taken under the tongue, can only be given in hospitals and is meant for those who can't take an IV.
The FDA insists it is managing the opioid crisis and the new drug is needed by patients to manage pain.
According to Gottlieb, there are very tight limitations for the use of the drug.
Brown, four U.S. Senators and the advocacy group Public Citizen have predicted that Dsuvia will be diverted to illicit use and cause more opioid overdose deaths. As part of the program, the drug maker will monitor distribution and audit wholesalers' data, evaluate proper use in the healthcare setting, and monitor for diversion or abuse and decertify any healthcare setting that is noncompliant. Experts worry that supplies of the drug will somehow make their way from doctors' offices and pharmacies to addicts.
Amazon to split second headquarters into 2 locations
Amazon, based in Seattle, is apparently seriously considering an area known as Crystal City. A decision could come as soon as this week, the Wall Street Journal reported.
Critics blasted the agency for bringing a new opioid to market as the nation faces increasing opioid overdose deaths in what many call a crisis. The committee voted when its chair, Dr. Raeford Brown, who has publicly opposed the application, was not present, and FDA also failed to have the full Drug Safety and Risk Management Advisory Committee participate in the advisory committee meeting, Markey said. The objective, of course, was for the committee to determine the drug's overall safety and efficacy; and the FDA usually follows whatever guidance their committees provide.
In a statement issued Friday, the group contended that, "if approved, Dsuvia will be abused and start killing people as soon as it hits the market". The Defense Department paid for R&D activities for Dsuvia through a 2015 contract in search for a replacement to using morphine injections, according to AcelRx's Securities and Exchange Commission filings.
More: Drugs kill more Americans than guns, cars and AIDS. A spokeswoman said the company is not providing information on expected sales.
"The FDA has made it a high priority to make sure our soldiers have access to treatments that meet the unique needs of the battlefield, including when intravenous administration is not possible for the treatment of acute pain related to battlefield wounds". She said caregivers can make these mistakes as they calculate the amount of clear liquid painkillers such as morphine to administer intravenously. The study demonstrated that patients receiving the drug experienced significantly greater pain reduction versus placebo over the first 12 hours post-treatment.